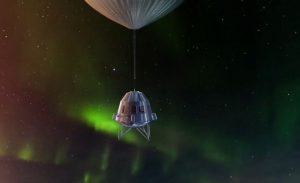 A Chinese company called KuangChi Science, has announced itself as a sort of competitor in the private space race. While Space X and Virgin Galactic seem to have little to fear from this Chinese upstart, the company does intend to launch what it calls its "space balloon" which will take brave travelers into outer space.
The company is investing about $1.5 million into the project and they promise paying guests a trip to outer space like they have never imagined it could be. They plan on taking the travelers about 40 miles or so above Earth when the balloon is complete and trips begin. The balloon will be all enclosed and the design to keep out cosmic radiation is of the same design as China's first manned flight back in 2003.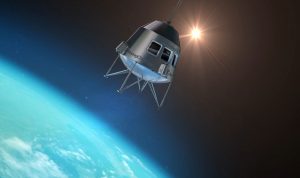 The balloon, the company states, will be designed or total safety and comfort. They liken the balloon to an experience of riding in a limo. The flights will be closely monitored from a control room on the ground and the passengers will stay aloft for about three hours before ground control takes over and carefully descends the craft.
PHOTO CREDIT: KuangChi Science